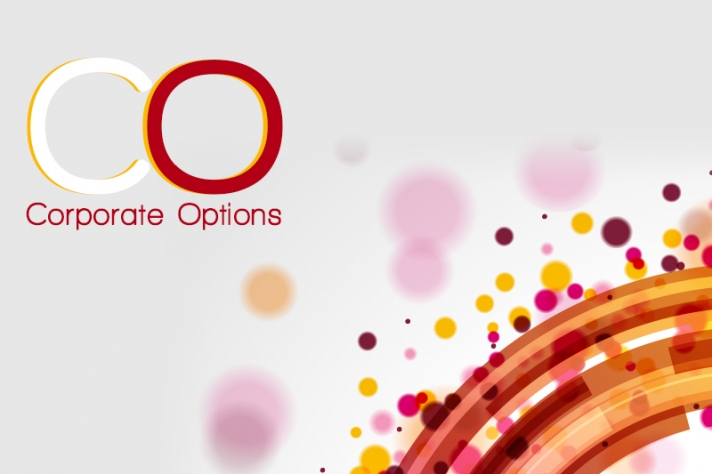 Corporate Design Options tend to display hard lined shapes and primary colors that compliment each other. The Fonts will usually use a lot of right angles to imply strength in structure, and dependability. We've found that Triangular Arrangements are commonly requested amongst sole proprietors, as they signify triumph. Larger business' will gravitate more towards Rectangular Arrangements. The Stationary is quite often plain but clean, usually just a logo on white paper will be requested. When Anymation is ordered the transitions chosen aren't too flashy and we find the storyboards or idea being presented to be more practical then entertaining.
Corporate Color Combinations: antique, hueless, money, warm
Corporate Font Groups: corporate, blocky, sophisticated
Corporate Object Arrangements: triangular, rectangular, square
Corporate Logo Styles: BoldContrast, IconBased, Vectorshape, 3D
Corporate Background Styles: circles, vector shapes, vector lines
Corporate Stationary Styles: Plain, Iconic
Corporate Animation Styles: simple fly in, compose and decompose, Blurring fade
Read more...