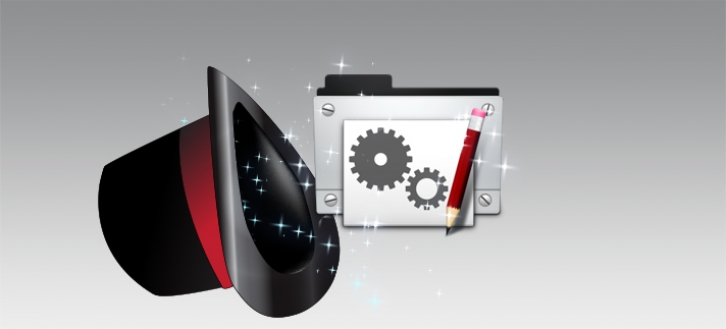 A website is like a movie, the hosting company plays the part of the local cable station and your domain is the channel the movie or website is on. Web development is not complete without domain names and hosting plan to broadcast the website to the world wide web. Today's standard for websites includes responsive designs that changes layout with the device that is displaying it. Websites are just coding that references images and pdf documents to be displayed and downloaded along with text. Websites can be digital stores, with robot employees that work 24 hours a day with no pay. Its purpose is to collect email addresses and inform users to make a decision driven by a clear call of action.
---
Service includes:
graphic design for website layout
graphic design for website banner
graphic design for website flyer
resizing images for content
copying and pasting content
domain name, hosting and email administration
24 hour response time ($5 per update)
backup files upon request
Service does not include:
content (text and photos)
encoding video
search engine optimization
Products
The Perfect Website 4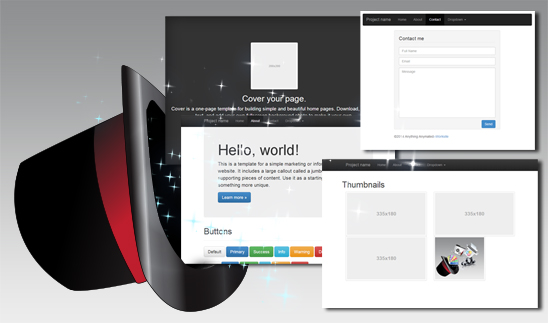 The perfect website is a combination of stunning graphics, jQuery effects and Bootstrap conditional coding that allows it to change shape according to the monitor observing it. It's compatible with the iPhone and iPad and iMac, this has never before been accomplished. See Demo
Flash Book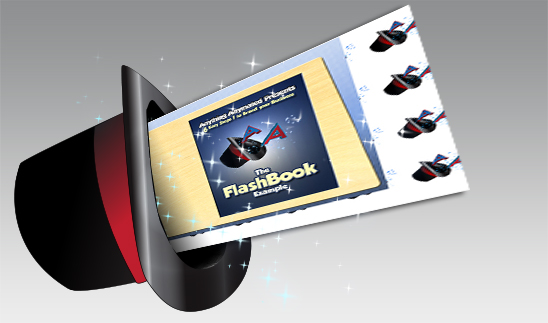 This flash website features a traditionally animated transition of a page turning. The images are completely customizable. See Demo
eCommerce Store
This e-commerce platform is perfect for selling products to customer via credit/debit or even Paypal transactions. It counts and deducts product stock, allows you to send newsletters to customers and offer coupons and promotions set to specific dates or even occurrences. See Demo
Popular Features include:
Unlimited Categories
Unlimited Products
Unlimited Manufacturers
Multi Currency
Multi Language
Automatic Image Resize
20+ Payment Gateways
8+ Shipping Methods
Product Reviews
Product Ratings
Dynamic CMS (Content Management Software)
This CMS displays the latest HTML5 and CSS3 capabilities while allowing easy editing, responsive slideshows, the ability to pre-publish/un-publish articles and even export the website contacts for newsletter blasts! This site is a Demostration itself.
Read more...