Logo and Branding Design involves analyzing industry standards, reflecting client feedback and executing the technicalities to ensure clients get what they need. Analyzing industry standards is a method we use to find the technical path behind a look. For example, we find that most fashion and interior designers will choose a font from the "Sophisticated" group but construction companies will go a more masculine route with the "Blocky" font group. Reflecting client feedback means we not only listen, accept and advise when needed; but we know the software well enough to execute the update. Technicalities include resolution settings, file formatting and proper color modes for the desired effect.
Service includes:
Graphic Design
24 hour response time
Web compatible format export
Products
The Simple Logo
The Simple Logo is the first step towards creating a corporate identity for your business. Unique business logos should be limited in both complexity and color. Pixel-based logo can features some of the most stunning photo realistic effects. Use design options to help professional logo makers create your simple company logo.
The 3-D Logo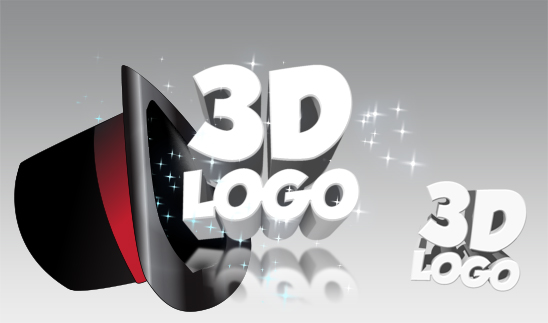 A 3-D Logo can turn in space for logo spot or commercial outro. This techniques features life-like lighting that tricks the eye into realism.
The Complex Logo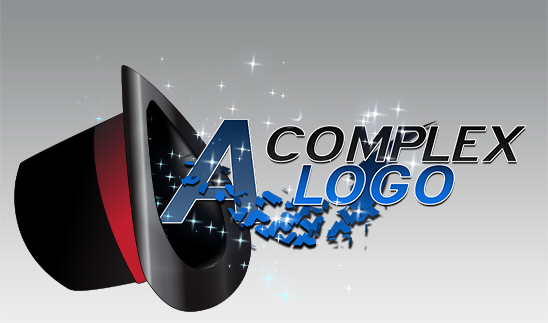 A complex logo will feature custom vector shapes which may be digitally traced from a cartoon sketch or generated by points on an axis grid. In other words its an abstract company logos with a supporting illustration or vectorized photo. When sketches are provided a complex logo can finish the job.
The Cartoon Logo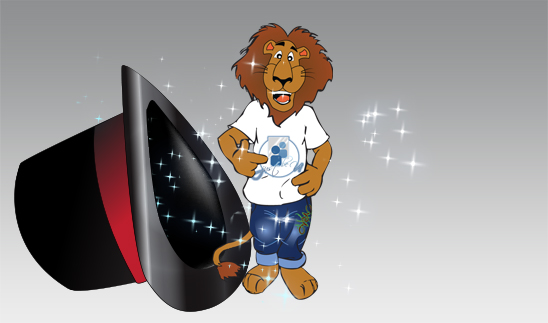 The Hand-drawn Logo is a caricature logo design that  features custom vector shapes which are digitally traced and colored from a cartoon sketch. A Hand-drawn logo may feature both pixel and vector-based graphics.
1 comment
Thanks so much! You truly are wonderful and I will definitely recommend your company and come back once I am getting my website together. I wish your company and family the best!.

posted by Adrian of Kickin Krafts

Tuesday, 11 March 2014 04:38

Comment Link
Login to post comments
back to top