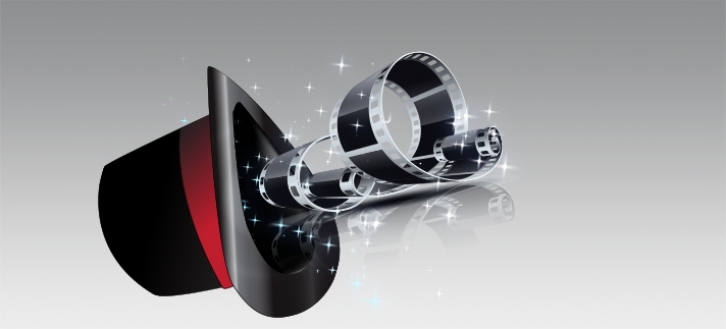 We can produce the illusion of movement when displaying images sequenced to mimic momentum. Animation is used to allow one to believe or even feel a false reality. Business' use animation to make their ideas 'larger than life' or make their products 'come alive' so that they can live in the minds of the observers. Spooky huh?
Service includes:
anymated transitions between content
sound tracks and sound effects (optional)
48 hour response time
web compatible format export
Products
Logo Spot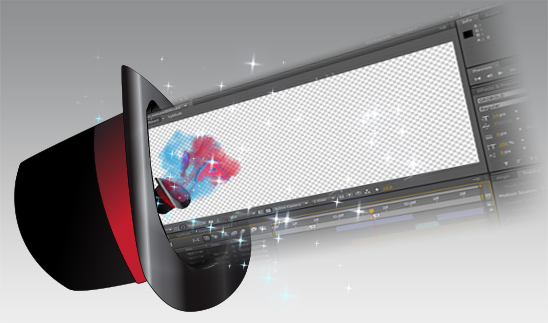 A logo spot is a a transition that usually decomposes and also re generates the logo in some way (within about 3 seconds), this can be achieved with computer generated effects.
SFX Commercial
A Special Effects Commercial is composited animation where as text, images or even 3d Objects are placed in a 3 axis grid over a timeline; usually coming in and out of scene through various transitions. 
Traditional Character Animation
Character animation involves the traditional pose to pose style of cartooning whether hand drawn or through vector paths, fluids motions are achieved by drawings mathematically placed between one another. Animations are commercials staring actors who where created instead of hired.
Read more...