Step 1
A script will be written containing all important character actions, sounds and camera movements.


Step 2 Soundtrack
A supporting soundtrack will be composed to include all sounds.

Step 3 Storyboard
We draw the script scene by scene to be timed against the soundtrack for an animatic.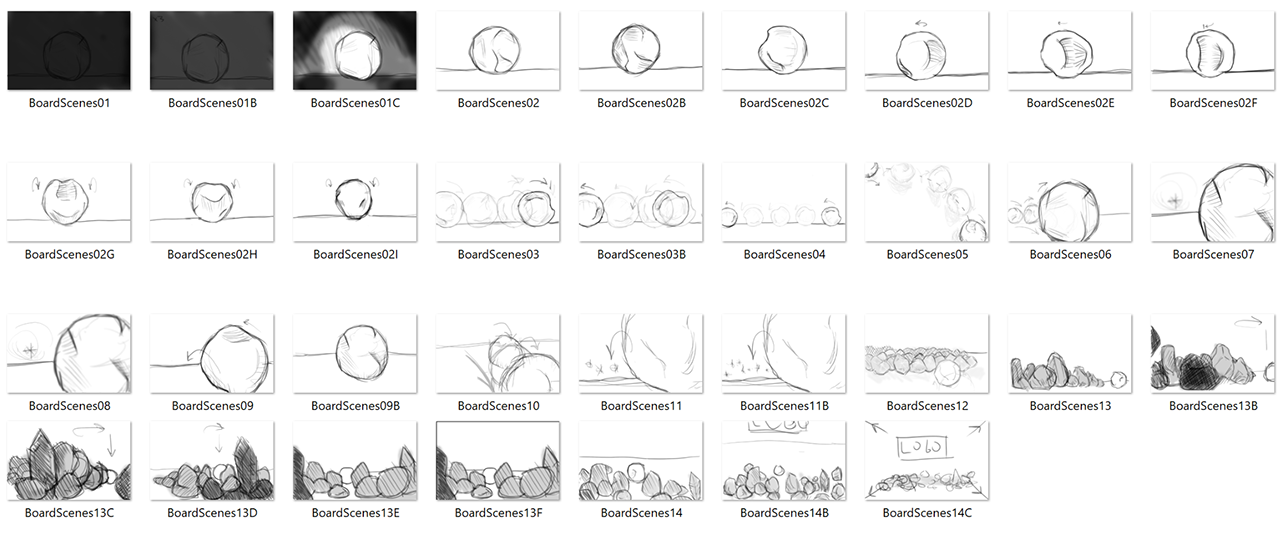 Step 4 Character Design
We create the character and carry-out the process of composing all necessary scenes together.
Step 5 Publish
We add the video to the best streaming server available, YouTube.