How to make your own changes
Step 1
Add "/login" to your url and use the details provided to gain access.





Step 2 Navigate to page
Once logged in, just use the menu to go to the page you desire to edit.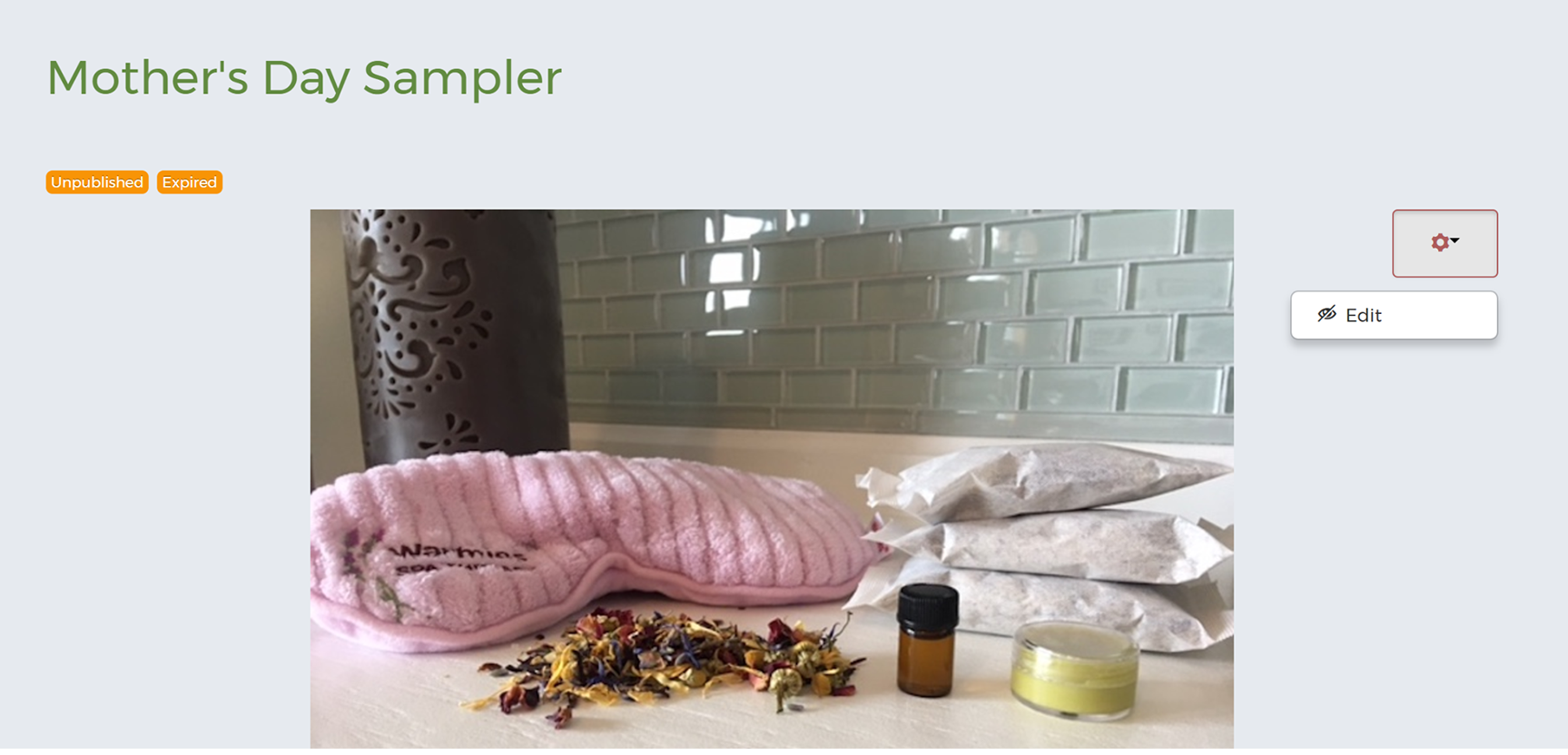 Step 3 Edit Button
Use the 'pencil' icon to access the WYSIWYG editor, just like Microsoft Word.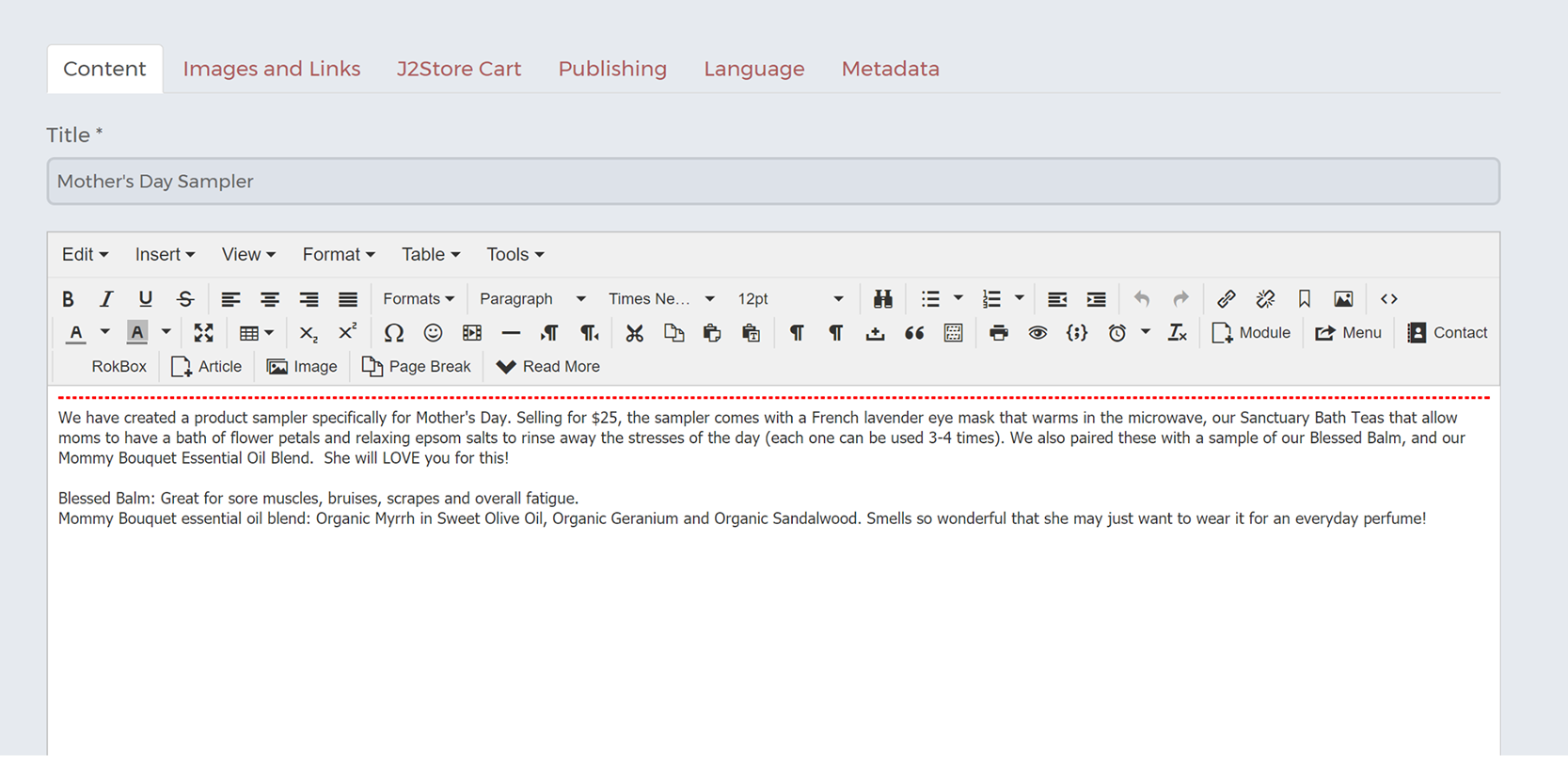 Step 4 Save
Once you are done making changes, click 'Save' and they will be published.